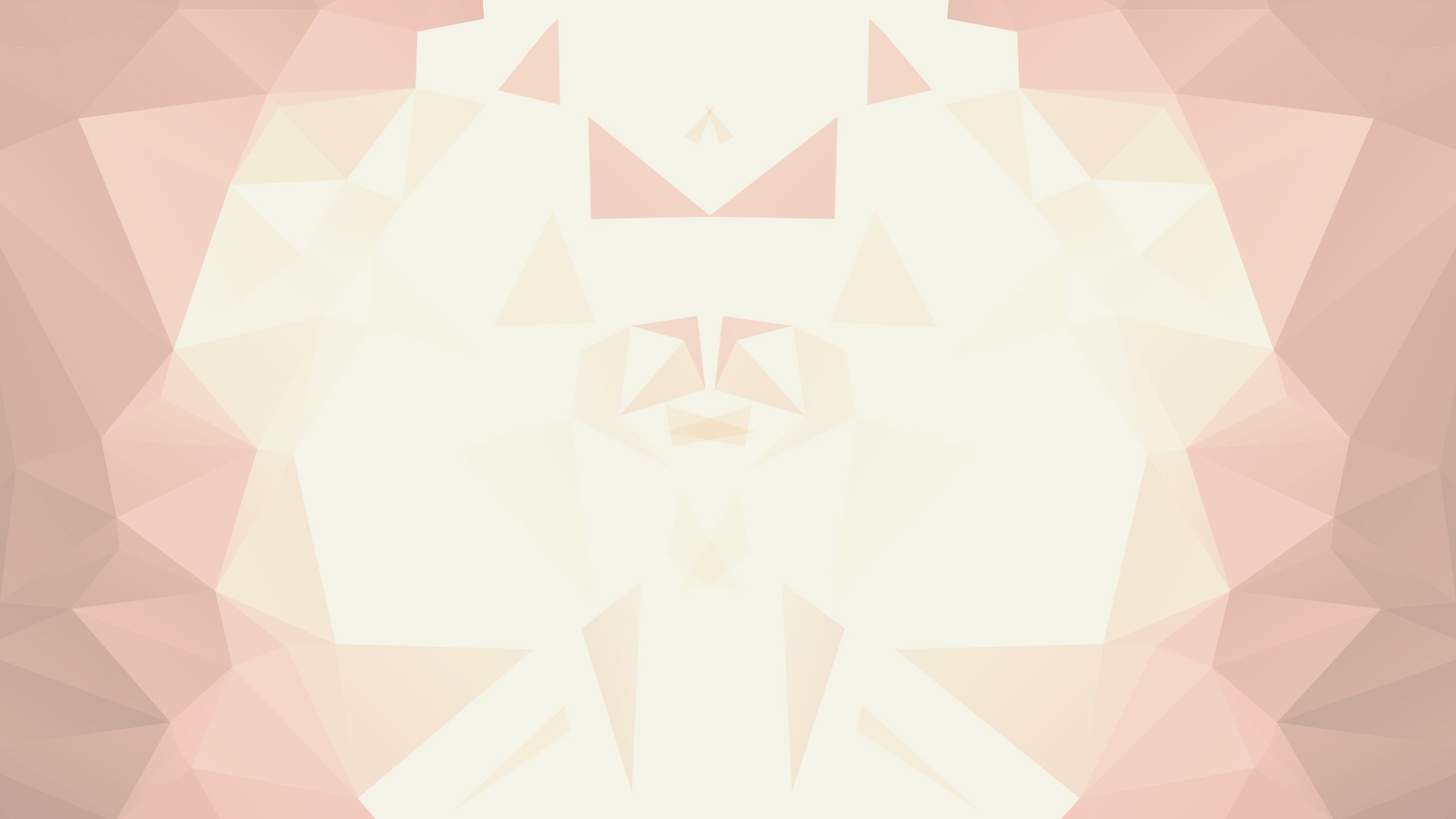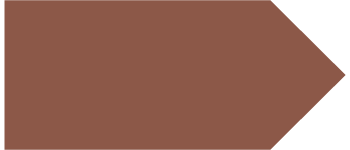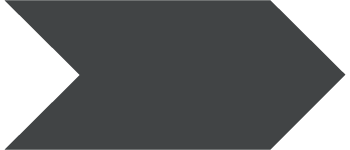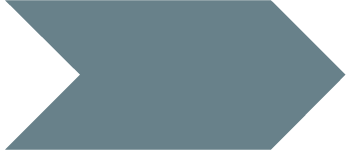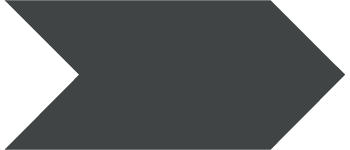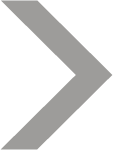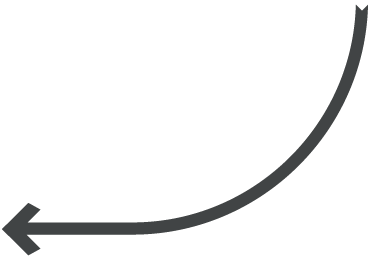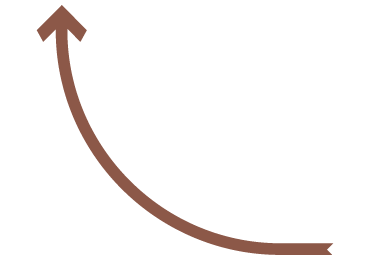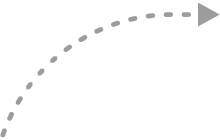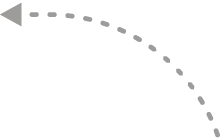 3D Product Visualisation &
Animation
Product Visualization
& CGI
3D Product
Rendering
Product
Animation
3D Walkthrough
Digitalizing

your products with realistic visuals!
Product Visualization & CGI
We are client-focused video and animation company excelling in world class CGI product visualization services expertly flaunting your product features and specifications cost-effectively. 3d Data visualization and showcasing a product and engaging visitors, to visualize it before it is actually crafted, readily enables more conversations.
3D product visualization enhances business opportunities without spending much on video production and is highly capable of rendering high quality walkthrough of the product to be created.
Our 3d power visualization specialists are highly skilled and experienced in creating rich illustrations using rigorous modeling, photorealistic texturing and lighting fused with cinematic animation to captivate your audience allowing them to visualize the product look & feel perfectly.
3D Product Rendering
We offer top-rated 3D product rendering video services to create irresistible imagery of your products for better explaination. Our finally detailed 3D rendering videos have facilitated several clients to exhibit their products precisely for enhanced lead conversions and improved profitability.
Using the most recent 3D rendering software and tools, we render flawless and superlative product visualizations.
Each 3D rendering deliverable is comprised of the most photorealistic lighting, texturing and effects using wireframe models thereby demonstrating the product innovatively.
Product Animation
We are a leading 2D and 3D product animation company striving to deliver to-ended product animations by fusing our far-reaching creativity with strategic thinking.
While deploying the ultra-modern animation tools and software, we follow client-centric approach to create standout animations for their products.
Our product animation deliverables are the work of expertise from our dedicatedly professional animators having extensive skills in product animation to illustrate the product appearance, functioning and features elaborately.
3D Walkthrough
Interactive walkthrough helps the audience take entire tour of every minute detail of the product thereby allowing the prospected customers to analyze the product in contrast to their specific requirements.
We create immensely elaborative 3D product walkthroughs letting your prospected customers explore all avenues in your offerings including minute details of the modeled product, lighting and effects used and provides a 360-degree virtual tour to delve into the beautified produce of your business.
We have helped several clients to achieve higher lead conversion rates through our amazingly created 3D product walkthroughs.