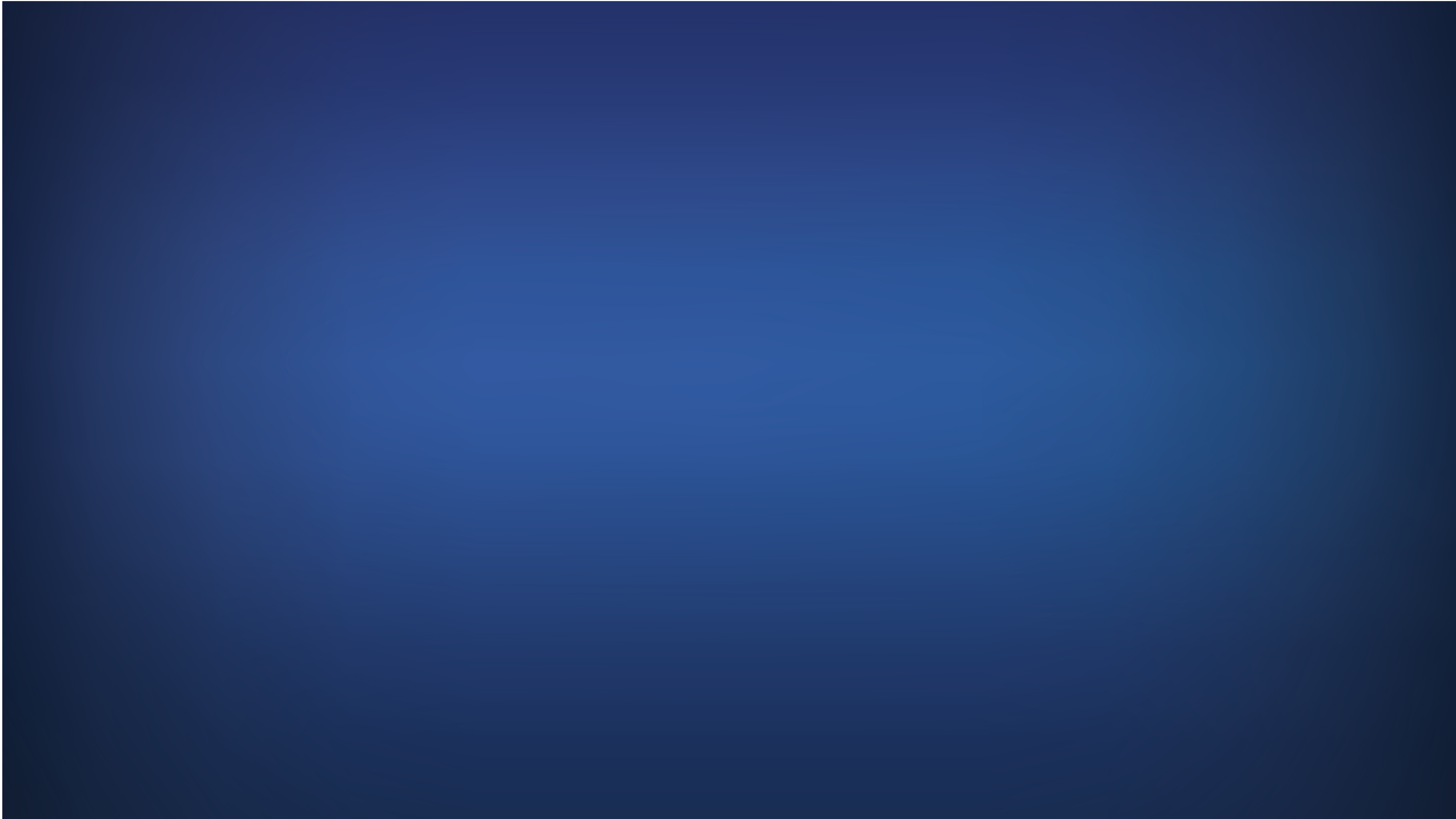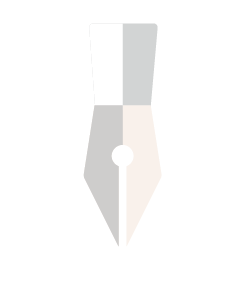 Design

Marketing

Advertising

Value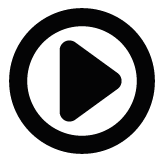 Take

your brand to a new horizon!
Landing page Videos
People these days prefer to watch more than reading. Video presentations not only engage the visitors for longer but also develop stronger bonding that generally textual data is not capable of.
A well-built landing page video can deliver the intended message effectively and enhances brand reliability amongst the audience. We create captivating landing page videos for your websites that compel your audience to stick to the page for longer and imbibe trust significantly.
Our landing page videos created exclusively to address client's business of diverse types and requirements have helped several organizations to acquire improved customer association and more business acquisition without any hid-ups.
Sales Promotion Videos
Sales promotion videos are ultimate lead conversion tools as they are highly capable of engaging the prospected customers. We make appealing videos to boost your sales and convert leads into business opportunities effortlessly.
Our well- balanced videos equipped with the right mix of logic, authentic emotions and utmost information facilitate smooth and effective customer conversation and drive more profitability to the business.
With persuasive video scripts, alluring effects, proficient voiceovers and overall great video deliverables, we endeavor to enable our clients to achieve higher customer base and improved ROI.
Promotional Videos
Promotional videos are meant to boost the product, service and brand awareness. We help our clients to make this happen with our exemplary promotional videos that perfectly communicate the brand, product and service values and engage the targeted audience efficiently.
Our team of professional video specialists empowered with aesthetic skills and advance technical know-how of all video essentials. We create engaging promotional videos considering the demography and other crucial factors thereby ensuring purposeful delivery of the idea.
We have facilitated several big and small brands to enhance their visibility and awareness with our professional and cost-effective videos created by our passionate, energetic and dedicated video teams.
Intro & Outro Videos
Intro and outro videos are the visuals that appear at the beginning and the end of commercials marking the introduction and conclusion of the product/ service offering.
Intro and outro videos play a vital role in building an association with the audience as they make statements about the brand offerings. We create compelling intro & outro videos that are well planned and designed thereby leaving a long-lasting impact that forces the audience to remember the brand and relate to it somehow effectively.
Commonly used for podcasts, presentations, webcasts and live shows, our business intro video maker services span all domains and verticals.